Home loans made easy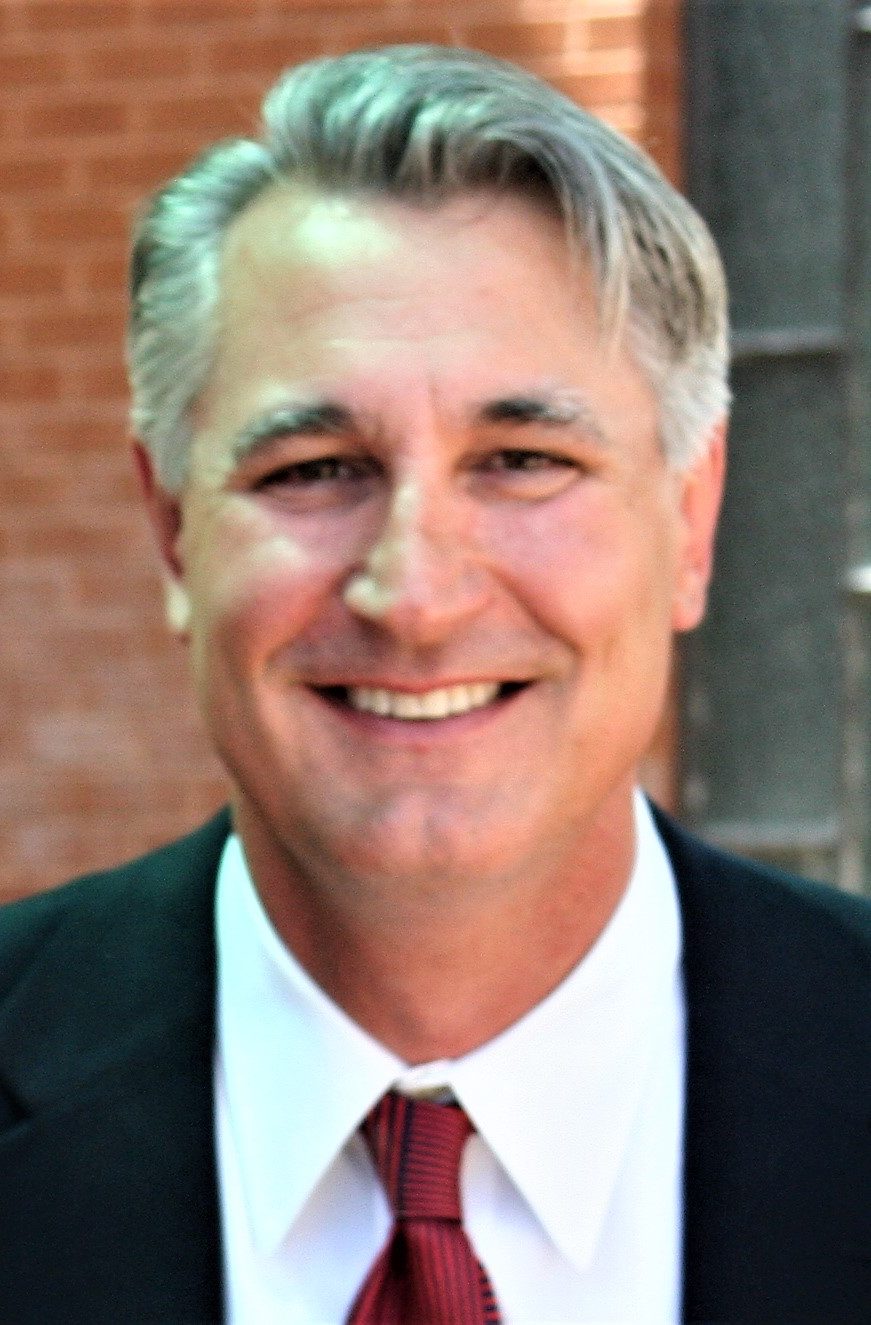 Michael Aldridge
Home loans made easy.
Experience matters when it comes to the business of your most valuable asset – your home. Michael Aldridge has over 29 years' experience as a Mortgage Broker/Banker. Our business is built on referrals. Local Realtors, CPA's, Financial Planners, and past clients refer us our clients because they value our client-centric model. Each client receives professional real estate financing consultation services from the inception of the process through the closing of the loan and beyond. We pride ourselves in a high touch client communication approach which is valued and appreciated. Our number one goal has been to ensure that each and every client is fitted with the proper financing vehicle to meet their specific needs, whether purchasing a home, refinancing, leveraging equity, or investing in real estate.